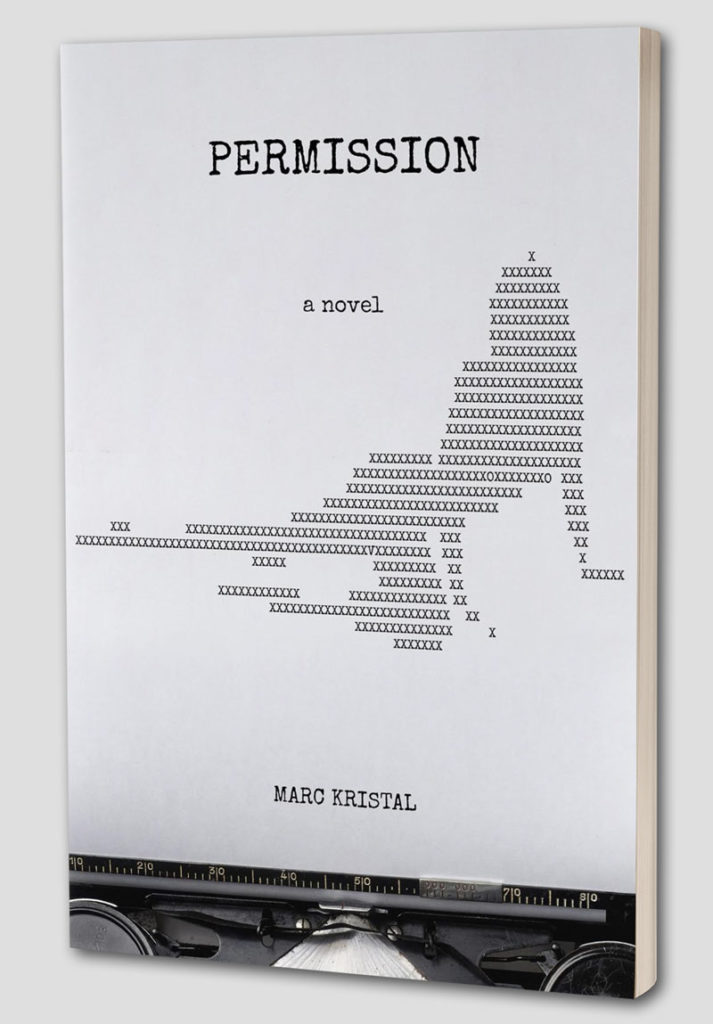 Description
Set in the crime-, riot-, and earthquake-racked Los Angeles of the 1990s, Permission tells the story of a screenwriter on the brink of success, derailed by a destructive marriage that drives him into a breakdown. Medicating his condition with a bottomless plunge into prostitutes and cocaine (his unlikely vehicles for self-analysis and personal revelation) he uses what he learns—and the new relationship he finds in this underworld—to come to terms with his nature, and to change his life.
Comic and horrific, shockingly explicit yet tender and lyrical, Permission is more than a sex-and-drug-fueled fever dream—more than a portrait of L.A., the movies, and of a marriage. Rather, Marc Kristal's uncompromising, unforgettable first novel is about the ways in which we create identities that let us overcome and hide from our fears, what happens when those selves crash into their limits—and how the worst sort of chaos can lead, in the end, to the best outcome.
Published by Atmosphere Press, Permission is available on Amazon.com and via order from your local bookstore.
Praise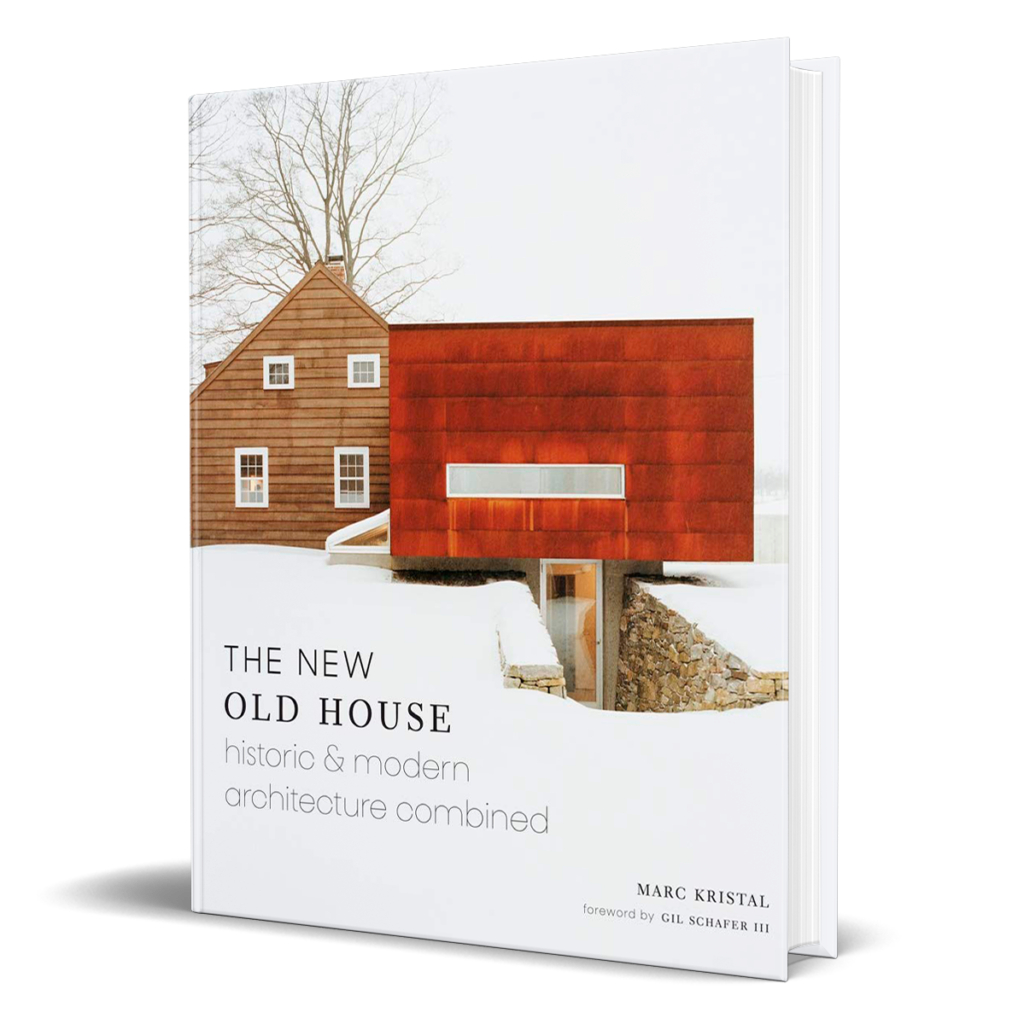 Description
The New Old House presents 18 private historic homes, from North America to Europe, and traces the ingenious ways architects have revitalized and refreshed them for a new generation.
 
Most of the renovations occurred in the last decade, but all of the homes have origins reaching back into the past, in some cases hundreds of years. Projects and firms featured include Greenwich House, Allan Greenberg; Longbranch, Jim Olson; Astley Castle, Witherford Watson Mann; Hunsett Mill, Acme; Cotswolds House, Richard Found; plus more than a dozen others. These projects address such timely factors as sustainability, multiculturalism, preservation, and style, and demonstrate the unique beauty and elegance that comes from the interweaving of modernity and history.
Praise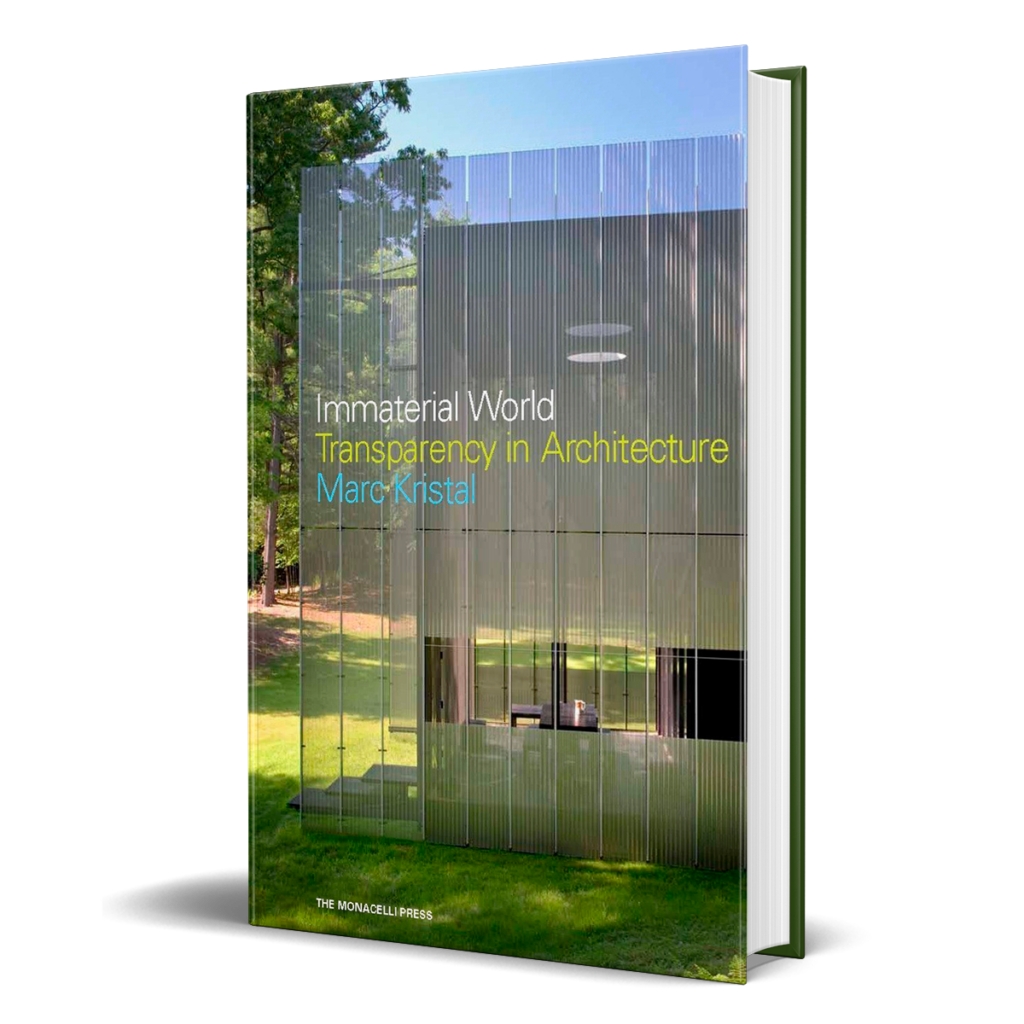 Description
Today the excitement in architecture derives from the tension between the need for privacy and the impulse toward community. This unique survey of buildings and interiors captures the multilayered experience that is engaged whenever we look out of—or into—a work of architecture.
 
Immaterial World examines the built environment as a reflection of the terrors and pleasures of exposure, information overload, and abundance of every sort. Twenty-five projects from around the world by such well-known architects as Diller Scofidio + Renfro, Morphosis, Christian de Portzamparc, Renzo Piano, and many others, are presented. These works range from complete transparency to bunkerlike opacity, depending upon who's doing the looking and who or what is being seen.
Praise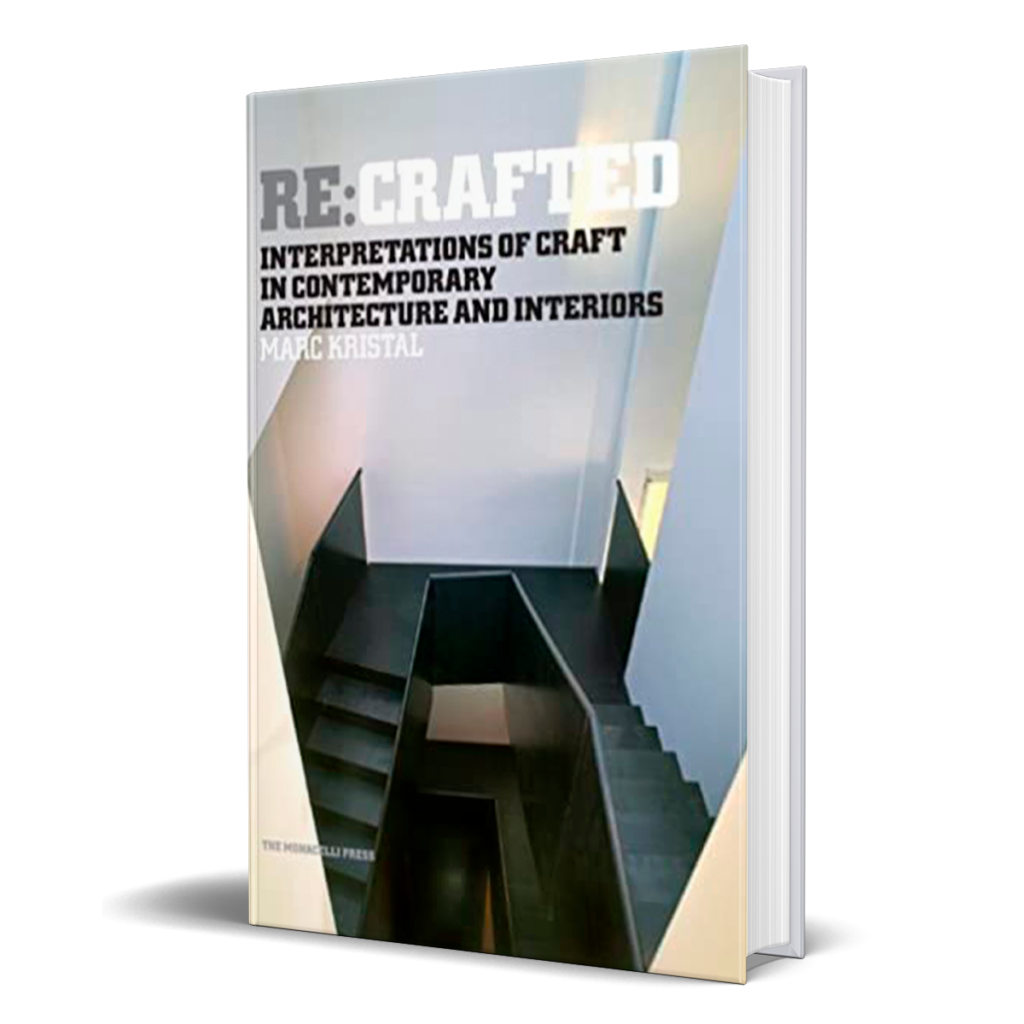 Description
Now more than ever, architects and designers are crossing aesthetic borders, and redefining craft to suit their own creative needs, philosophies, and expectations—often by commenting upon or challenging it. By transforming our notions of what might be considered "crafted," today's practitioners have not only put a new spin on an ancient art; they have expanded our understanding of where and how the personal touch is found in the sometimes bewildering or inhospitable terrain of the contemporary aesthetic landscape.

Featuring twenty-five residential, commercial, and institutional projects—by major international design figures as well as the relatively unknown and up-and-coming—this volume looks at what constitutes the craft influence in contemporary architecture and design. By turns luxurious and simple; time-honored and leading-edge; small-scale and monumental; unabashedly beautiful, surprisingly witty, socially adroit, and sublimely poetic, these projects are sure to give us a new appreciation of the pleasures of making—and enlarge and enrich our understanding of the presence, and importance, of craft in all our lives.
Praise